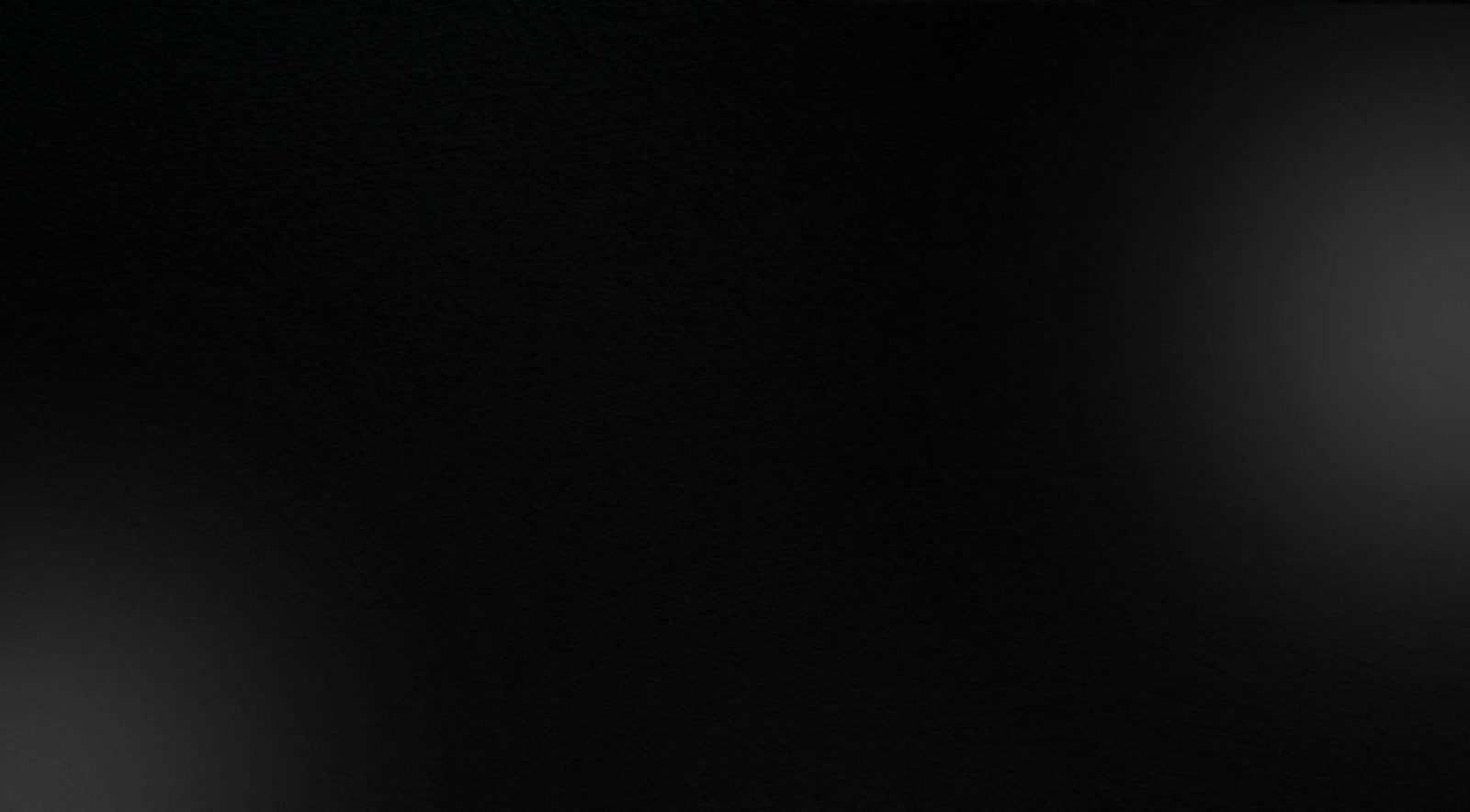 CREATIVE
MANAGEMENT
EXECUTIVE SEARCH
E
Executive-search best practices meet start-up culture
UPWARD CREATIVE is a direct-approach search firm exclusively dedicated to the Creative fields covering Design, Image, Marketing & Communication management roles.

Our approach is to create for each of the brands we support, truly "sur-mesure" recruitment solutions that are agile and adapted to the reality of Fashion, Luxury, Beauty and Retail houses, always switching the cursor on the Talent-Client cultural match".
S
Our scope
Our expertise revolves around Design, Image and Product.
From pure Design functions, Product and Collection management to Marketing, Image and Communication strategies senior roles.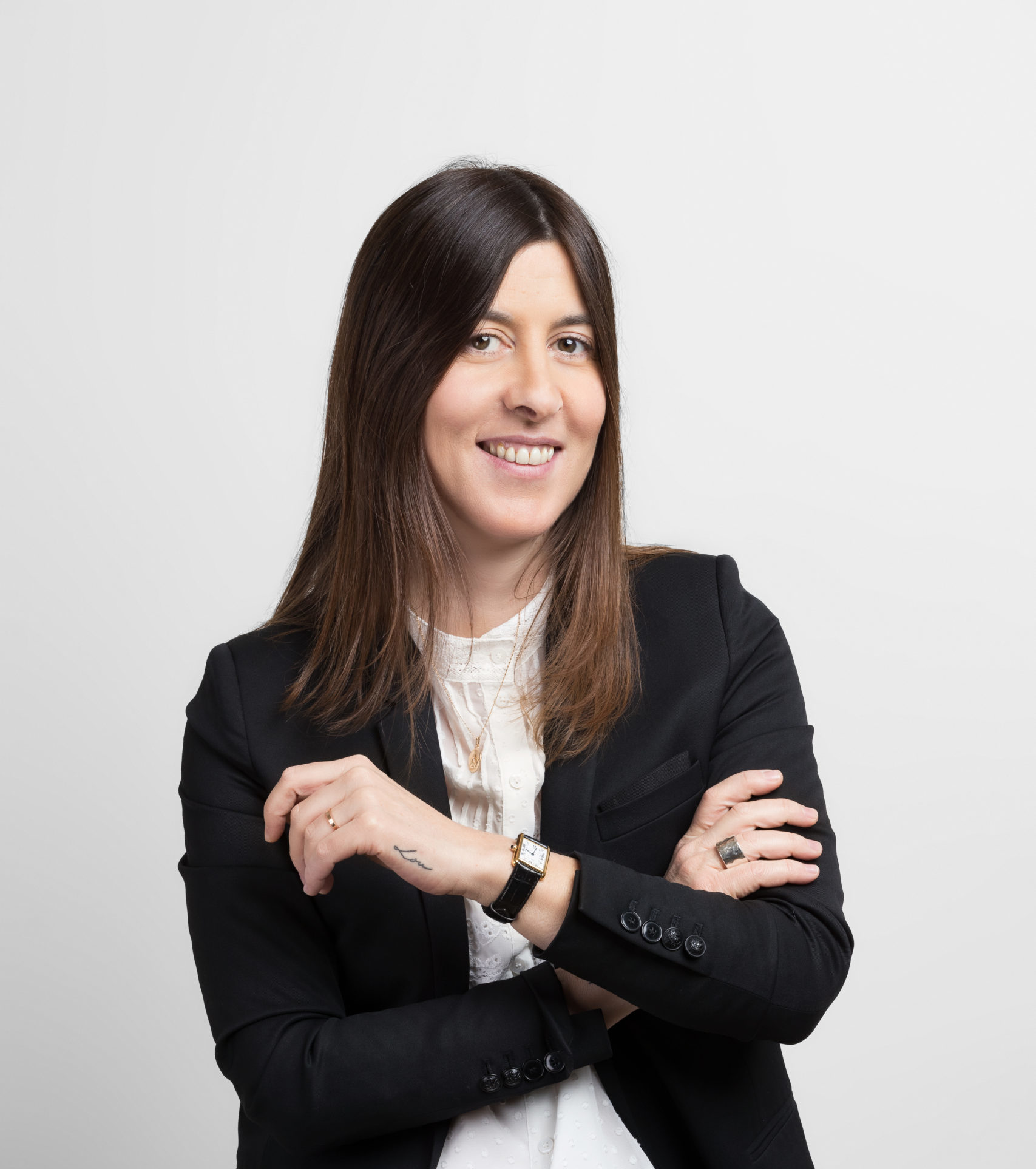 Our story
After a long career between Paris and New York in major international creative search firms, Vannina decided to shake up the "classic" model of executive search. She created an agile and flexible structure, better able to respond to the perpetual changes in the creative and image functions.