Sur-mesure exclusive assignments
Hyper-specialised and agile, our recruitment and talent anticipation missions are unique and designed exclusively for your brand, in order to respond specifically to its problematics.
Our methodology
UPWARD CREATIVE's approach is to tailor "sur-mesure" each assignment, in order to design tools dedicated exclusively to the context of our Client's recruitment needs.
Our motto: an approach that is both exhaustive and truly targeted.
No ads, no CV databases, no job boards, only a direct executive-search approach to the most relevant talents.

/ 01 The Brief / The Job Spec
At the beginning of the mission, we draw up an exhaustive set of guidelines in order to analyse and relay the recruitment context and the company's DNA as fine as possible. We prefer to meet in our Client's offices to get a clear view of the culture and the teams, in order to be able to validate the fit of the Candidates we will be presenting.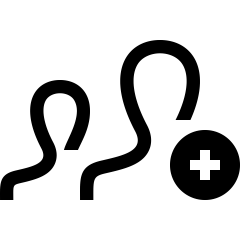 / 02 Identification / Talent approch / Reporting
Every week our detailed and exhaustive reports are communicated.
Transparency - Control - Results. All the assignment data is permanently accessible to our clients, which allows us to adjust our approach if the context changes and gives us an outstanding reactivity.
Moreover, we commit ourselves from day one to a clear and detailed timeframe of the main stages of the mission. No surprises and total control on the client's side.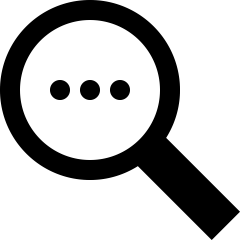 / 03 Placement / Follow up
Our mission to our Clients continues beyond the recruitment of talent(s).
As for Candidates, we systematically accompany them throughout their period of integration into their new cultures.
Recruit a Talent